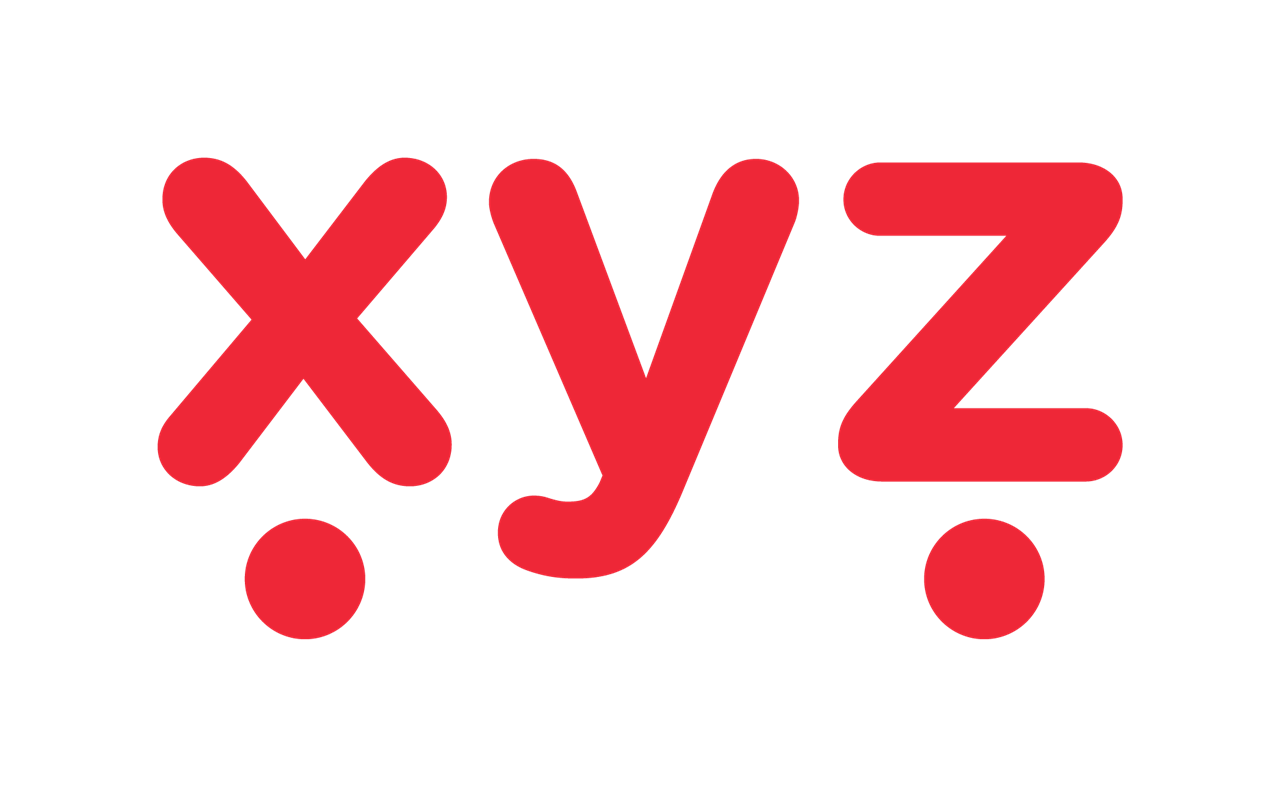 The XYZ publisher is among the most prominent and successful publishing houses in the Czech Republic. Since 2004, it has presented the readers with almost 1000 titles. Our range is very broad, covering original Czech and foreign fiction, historical novels, authorized biographies and interviews, non-fiction, historical studies, illustrated encyclopaedias, comic books and children's literature.
With books of quality editing and graphic design, XYZ aspires to appeal to the readers of all ages and interests. Among other prizes, XYZ has been awarded the E. E. Kisch Prize and Miroslav Ivanov Prize for the most important project in non-fiction literature and Jiří Marek Prize awarded by the Czech Crime Literature Authors Association. Together with the fact that XYZ titles have been, measured by all the objective criteria, among the top-selling in the Czech Republic, this proves that we are able to reach our goal.
XYZ cooperates with the leading Czech authors, translators, artists and graphic designers. The most prominent personalities of the Czech cultural life have entrusted their works to us for editing and publishing.
We have also successfully entered the Slovakian market and included in our portfolio audio books, recorded by the best Czech artists.