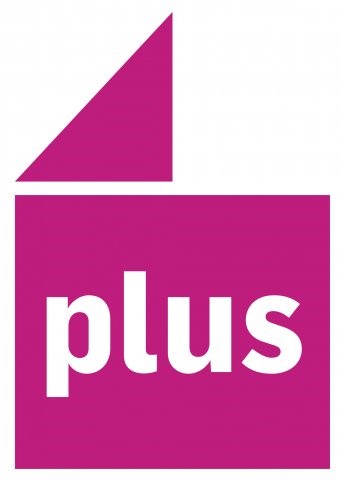 Plus Publishing enriches the portfolio of Albatros Media Inc. with its outstanding adult literature. Our editorial plan focuses on high-caliber mainstream literature of every possible genre—from entertaining novels and humorous reads to graver psychological and social novels, from sci-fi and horror to historical fiction—with a special emphasis on Anglo-American and Czech prose.
Among our authors you can find such literary icons as Graham Greene, J. G. Ballard, Michael Chabon, Kazuo Ishiguro, Nobel Prize Winners José Saramago and Kenzaburó Óe; Czech writers published by Plus include such illustrious as examples Josef Škvorecký, Jan Novák, Petr Placák, Jaroslav Žák, Václav Vokolek and Ondřej Neff, et al.
We also publish non-fiction. The essay series Speculum has included pieces by Martin Hilský, Josef Jedlička and Terry Eagleton; essays by Zdeňěk Vašíček, Sylvie Richterová, T. S. Eliot and Leslie Fiedler are forthcoming. Plus also puts out the historical travel guides Prague Through Famous Figures (so far we have printed volumes dedicated to Franz Kafka and W. A. Mozart; guides for Hrabal and Hašek will be published soon). Notable individual works include Big Beat by Vojtěch Lindaur and Ondřej Konrád and Fateful Moments for Czechoslovakia by Karel Pacner.
We are producing an increasing amount of comics and graphic novels: Plus is the exclusive Czech publisher of Kája Saudek's work and Charles Schulz's Snoopy saga. Along with such classics, we also publish Red Meat and the successful Scandinavian series Classic Books for People in a Hurry.

To provide our readers with an authentic literary experience, we collaborate with leading Czech translators like František Fröhlich, Martin Hilský, Miroslav Jindra, Lada Weissová, Josef Rauvolf, Pavel Medek, Ladislav Nagy, Viktor Janiš, Ondřej Mrázek, Hana Ulmanová and many others.