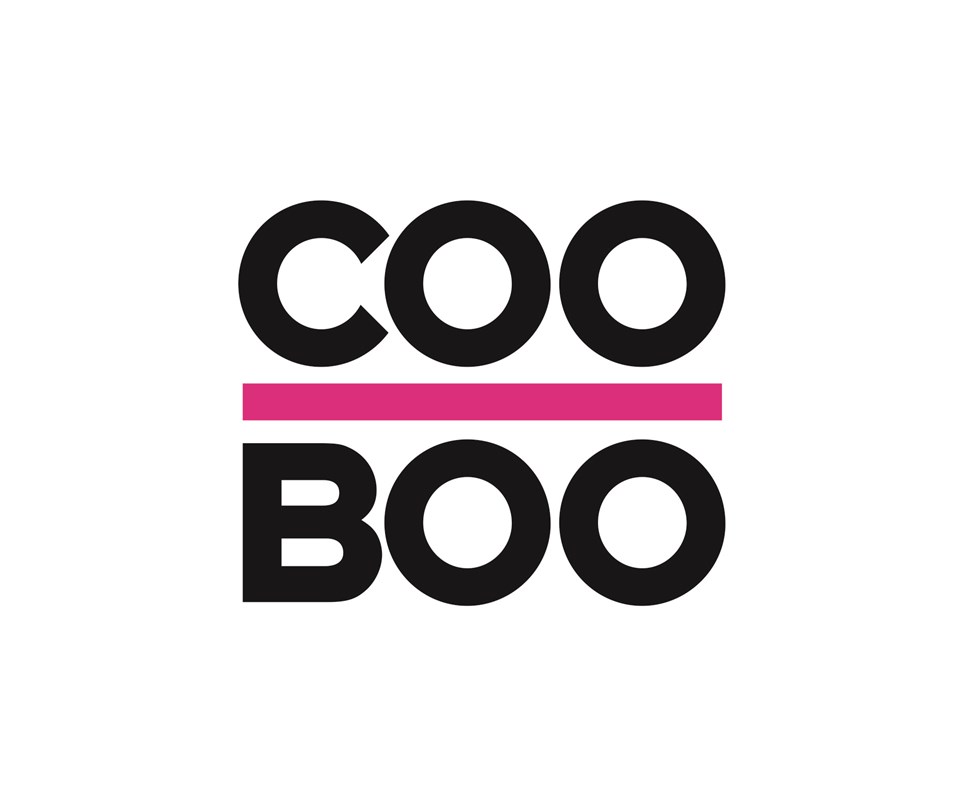 CooBoo founded in 2009 publishes books appealing to teenagers and young adults. The name of the publishing house is an abbreviation of Cool Books, and hence it doesn't shy away from publishing provocative and controversial titles alongside entertaining and enjoyable works.
Annually we print over sixty carefully selected belle lettres and non-fiction works. Our impressive selection of graphic novels and comics includes an array of excellent series such as The Bellybuttons, Leonard, Thorgal and Little Vampire.
Among our most successful titles are Little Scaredy-Pants' Diary, Tomáš Klus' songbook I, Singer, the Demonata horror series by Darren Shane, the novels of Sarah Dessen, and the stories from Monster High.
Starting in 2011 CooBoo books have been published also in Slovakia. Slovak readers can now finally enjoy popular series like The Secret Circle and Oliver Nocturno in their own language; many other titles will soon follow.