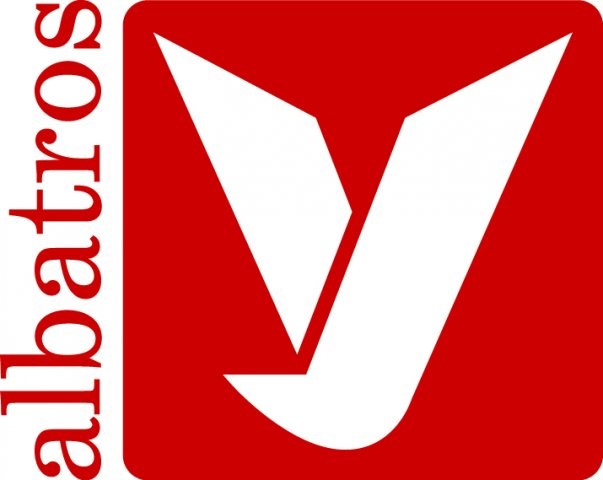 Albatros Publishing is the oldest Czech publishing house specializing in literature for children and the young (from our founding in 1949 to 1969 we operated under the name National Children's Publishing). Today it is a part of the modern media corporation, Albatros Media a.s.
Throughout its existence, Albatros has published over 10,000 titles with a total volume exceeding 350 milions copies. In 1964, Albatros - with 6 other international publishers - co-founded Bologna Children's Book Fair.
In the present era Albatros publishes approximately 130 books per year and focuses on high-quality literature in the original and in translation, particularly catering to children between the ages of 2 and 12-years-old. It offers a broad spectrum of authors and genres, from established authors (e.g. Zdeněk Miler, Václav Čtvrtek, Hana Doskočilová, Josef Lada, Jan Werich, Jiří Žáček; Adolf Born, Zdeněk Burian, Helena Zmatlíková et al.) and perennial favorites like the Hurt Little Ant foldout book, Little Mole stories, Mikeš the Cat, The Little Prince, and The Bullerby Children, to contemporary Czech and foreign authors (Petra Braunová, Ivona Březinová, Alena Ježková, Radek Malý; Jindra Čapek, Renáta Fučíková, František Skála; Eoin Colfer, Jostein Gaarder, the duo of R. Goscinny & J. J. Sempé, Darren Shan, Jenny Nimmová, Hergé and others.)
Albatros is, and has been for a long time, the exclusive Czech publisher of Astrid Lindgren's books and J.K Rowling's Harry Potter series.
Recently we have been publishing the top children's books in Slovak as well.
Among our titles you can find examples from across the spectrum of children's literature: fold-up books and poetry for young children, fairy tales and kids' books for beginning readers, fun educational and instructional works, detective stories and comics, lushly illustrated works and stories for more advanced and discerning readers. Come see for yourself!